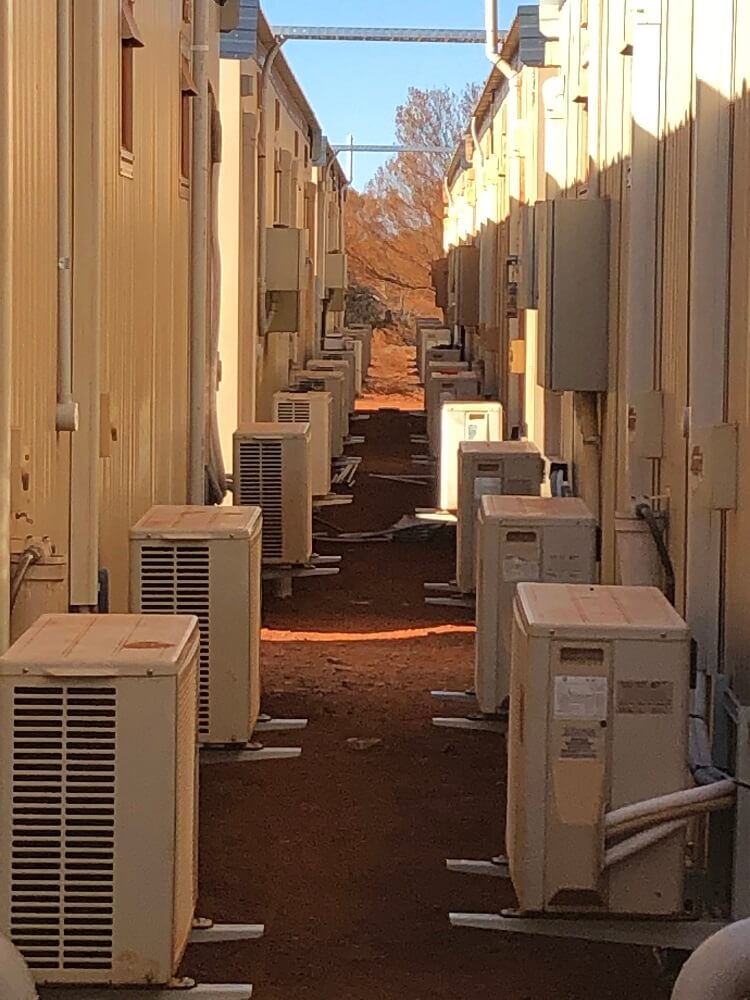 01 Feb

Karlawinda Gold Mine
This Project was tendered to BEC Engineering for the electrical installation only in September 2019. Project start date was late October, however due to weather conditions including cyclones the start date was delayed until 25/03/2020.
After tender award, the client asked for the work to be completed on a time & material basis due to the camp being second hand from the now deceased BCI project. Most of the electrical fitting were aged and required replacing. We were also engaged to carry out the air conditioning and refrigeration re-installation.
Our site contacts were the Registered Manager Steve Evans and Construction Manager Bob Woollams.