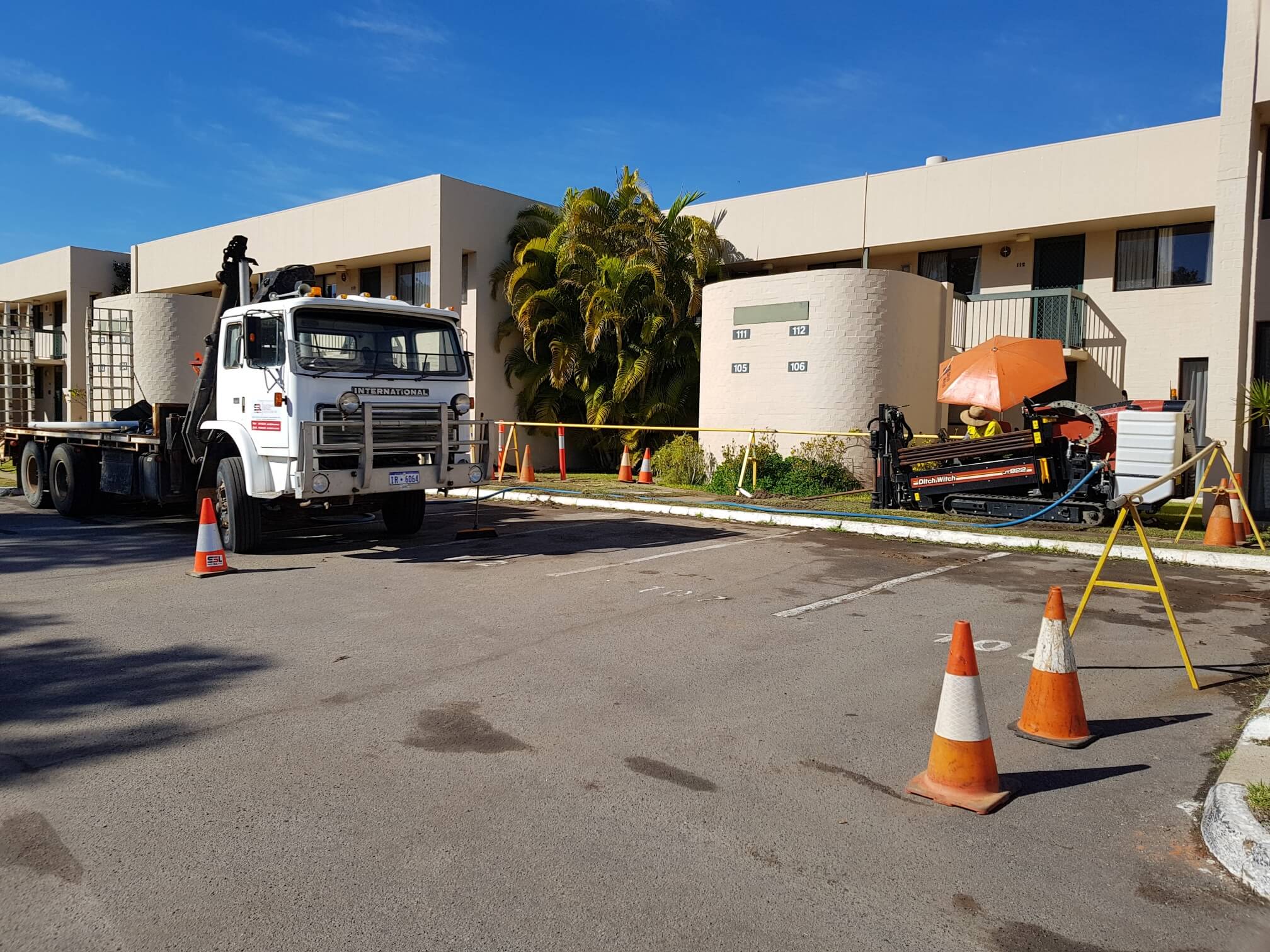 22 Nov

Kalbarri Beach Resort
New power supply
New site main switchboard and block switchboards
New AC DBs
Cabling and conduit – The entire site cabling from the SMSB to the block switchboards shall be replaced with new, inclusive of all required underground conduits and pits.
New underground communication conduit and pits
Advise of the known non-compliance issues but may not limited to:

Earthing
Absence of required isolator provided at switchboards, etc.

perform their own site inspection to be familiar themselves with the existing electrical installation, and that responsibility to fix the existing non-compliance as part of these works.