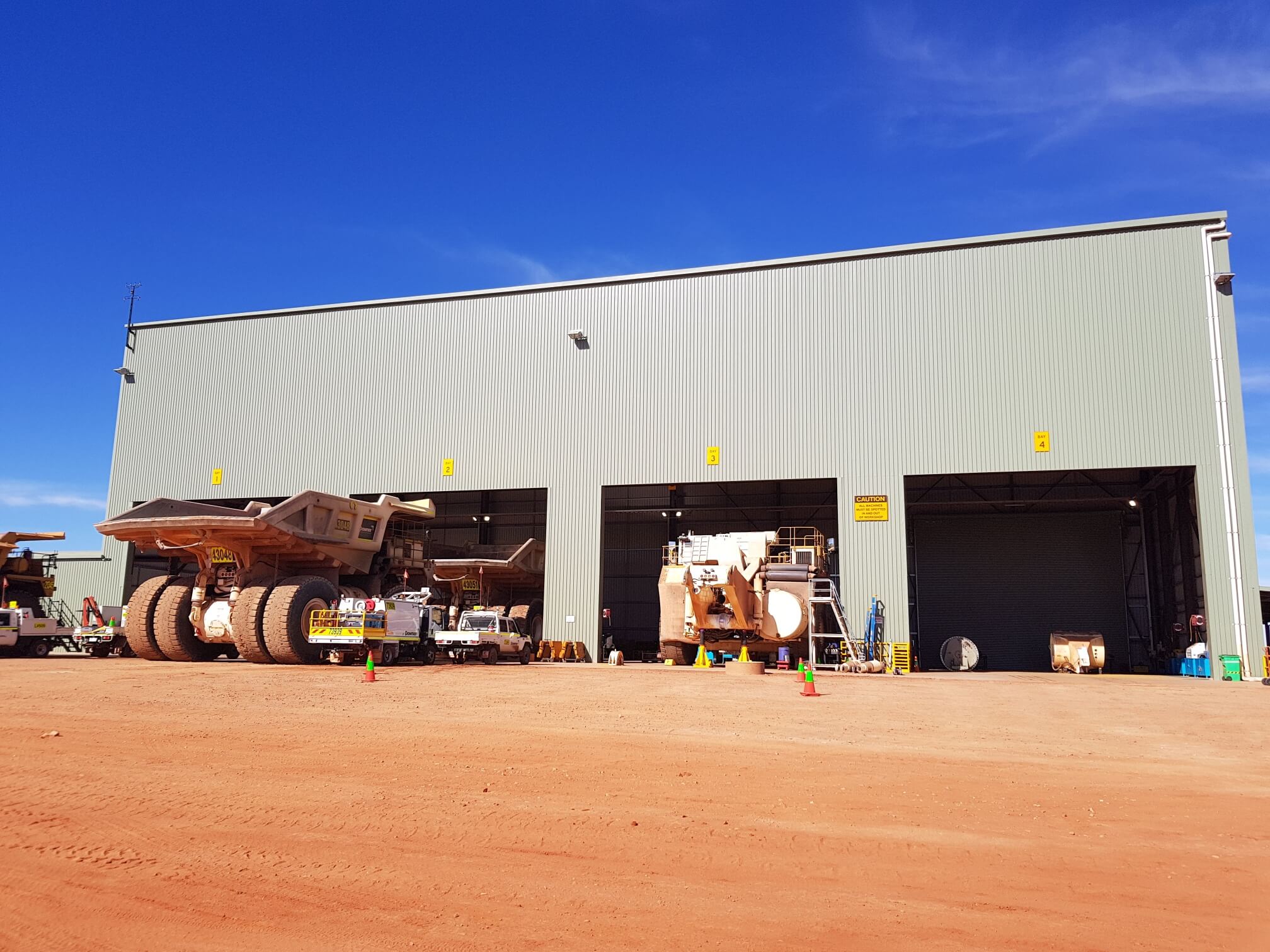 20 Nov

Gruyere Gold Mine

Downer EDI Mining Pty Ltd

The project included large scale HV workshop for servicing the new 225 t haul trucks, 400t excavators & blast hole drill rigs. LV workshop for servicing light vehicles, tyre change out shed, wash down bay, store facility, administration/lunch facilities/training rooms/shower/toilet facilities, ANE (magazine) yard light & power complete with lightning protection.

The work included the following:
Assist with the installation of the underground conduit/ducting and pit system.
Installation of the cable ladder system.
Installation of the electrical & communication/data cabling.
Installation of the light and power inc. high bay LED lighting, Go-Line parking area LED flood lighting. General power 1 phase and 3 phase outlets, overhead crane power
Testing and commissioning.
This was the second large scale project working along side Downer EDI Mining.