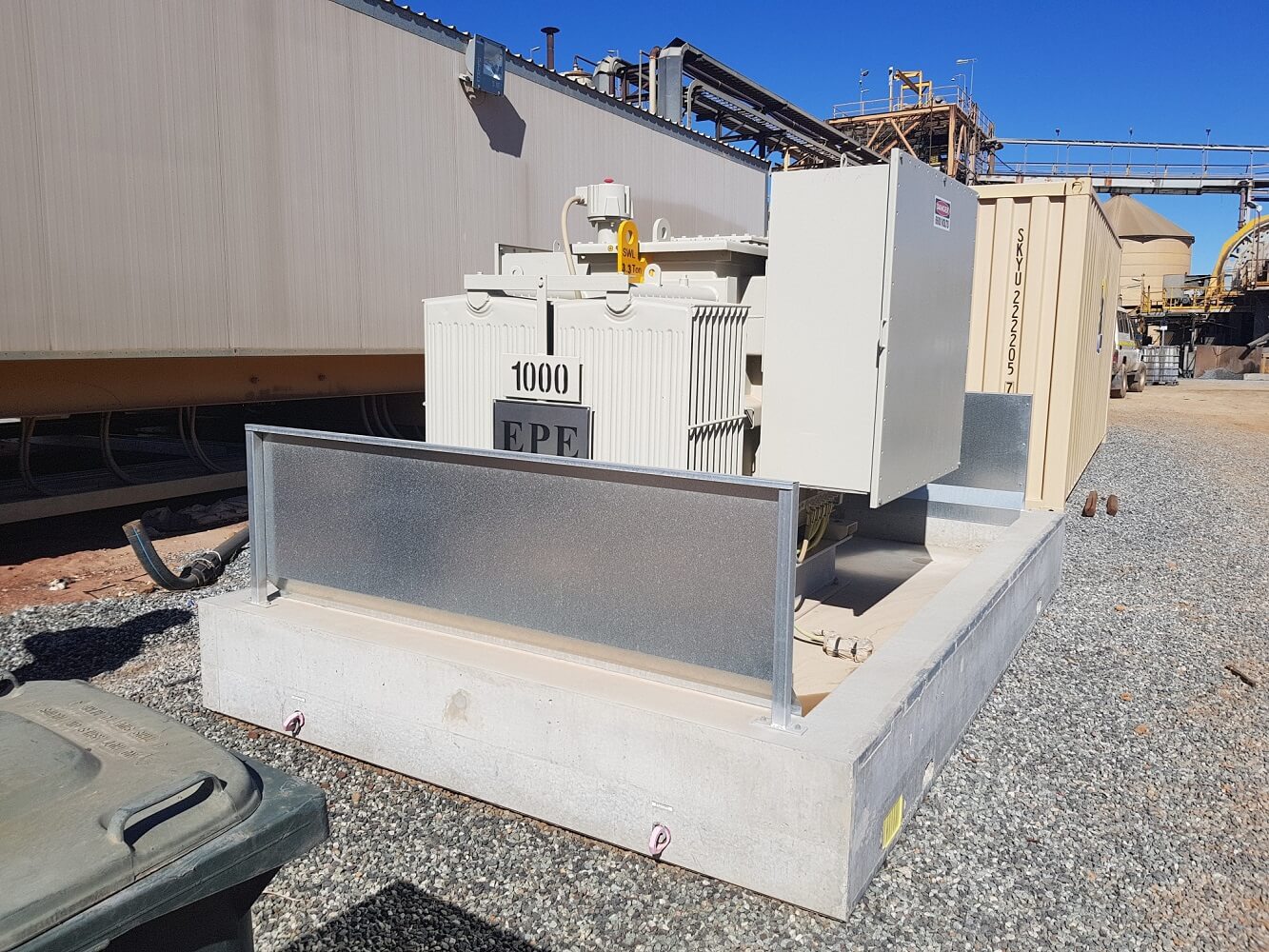 30 May

Blue Bird Camp HV Power Upgrade

Westgold Resources Limited
Upgrade power supply from 2 x 1250kVA generators power the camp via a 415/6.6kV step up transformer due to the mine power station having limited supply.
Install new 11kV MCB, new 11/6.6kV step down transformer and new NER, complete with new HV feed, control and junction box to cross over the existing 25mm2 XLPE/PVC 11kV camp feed.
Project tendered after 2 x site visits on the 3/09/2019 started in October and completed 17 April 2020.
Additional work carried out to avoid any delay in getting the power on. Shutdown work was completed in less time than allocated.
Plus, our staff who carried out the work with no issues or safety concerns.
Client extremely happy with the outcome.